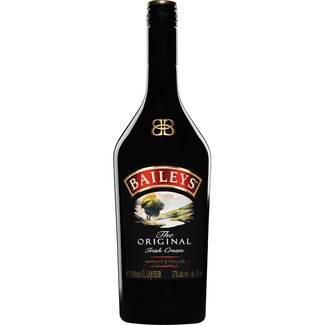 For purchases over € 60, you get free 1 El Corte Inglés Set of 6 cups. Only one gift per order.
El final perfecto para cualquier menú o simplemente disfrutar de un rato de calma. Nuestra selección de licores y alcoholes será la opción perfecta para amenizar tus sobremesas o disfrutar de cócteles más elaborados. Contamos con ginebra de marcas nacionales e internacionales, tequila con auténtico sabor a México y vodka de las marcas de mayor renombre. Más información.
The prices and special offers shown are valid in mainland Spain and the Balearic Islands. To see prices for the Canary Islands, please register or enter a postcode.